Cartier Jewelry Buyer | Sell Your Cartier Jewelry
Get Your Free Quote
#1 Cartier Jewelry Buyer * Top US Used Cartier Jewelry Seller * #1 used jewelry inventory * Highest payouts for your Cartier* Best Price Guaranteed * Instant Cash * Highly trained Cartier Jewelry Staff * #1 Highest Prices for your Cartier* Free Valuation

Buy, Sell, Trade, Consign Used Cartier Jewelry with
Gray and Sons Jewelers and www.sellusyourjewlery.com
How to sell my Cartier jewelry? Cartier has been a driving force in the luxury watch and jewelry industry for the past century. The Cartier collections have been worn by celebrities and royalty. Here at SellUsYourJewlery.com, we will treat your Cartier piece as if it has been worn by a King or Queen.
We are one of the most trusted Cartier jewelry buyers. Our team dedicates themselves to preserving all modern and vintage Cartier jewelry. We accept pre-owned, second hand, unused, and used Cartier jewelry. No other jeweler is more equipped than us, with over 150 years of combined experience.
Fill out the Cartier Jewelry Quote form to get a preliminary quote
We will then send an Easy Ship Box that contains packaging material
Once you receive our Box, pack your Cartier Jewelry and send it to our secure store in Miami, Fl
After an in-house inspection, we agree on the best price and your money is sent by check or bank wire
Fast and Easy! What are you waiting for?
Get your free Cartier jewelry quote today!
We are always buying and are the number 1 Cartier Collection buyer. We are always buying the Cartier Love Collection as it is one of Cartier's most famous collections that holds its monetary value. It first started with the Love Bracelet.
With it's at the time unique locking process. The collection now contains many of Cartier rings, Cartier engagement rings, Cartier earrings, Cartier pendants and Cartier bracelets models.
SellUsYourJewlery.com is the top buyer for all modern and vintage Cartier Love Collection jewelry. We are the Cartier Love collection buyer since 1980, we buy any piece from the Cartier love collection in any metal, 18k yellow gold, 18k white gold, 18k rose gold, platinum, and 18k pink gold with or without diamonds.
Cartier Juste un Clou bracelet Buyer
Buying all Cartier Love hoop earrings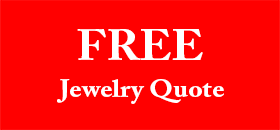 Cartier Love Hoop Earrings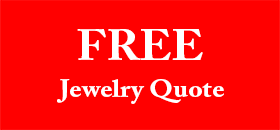 We buy all Cartier Trinity rolling rings
Cartier Trinity Rolling Rings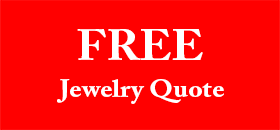 Top Buyers for Cartier Panthere rings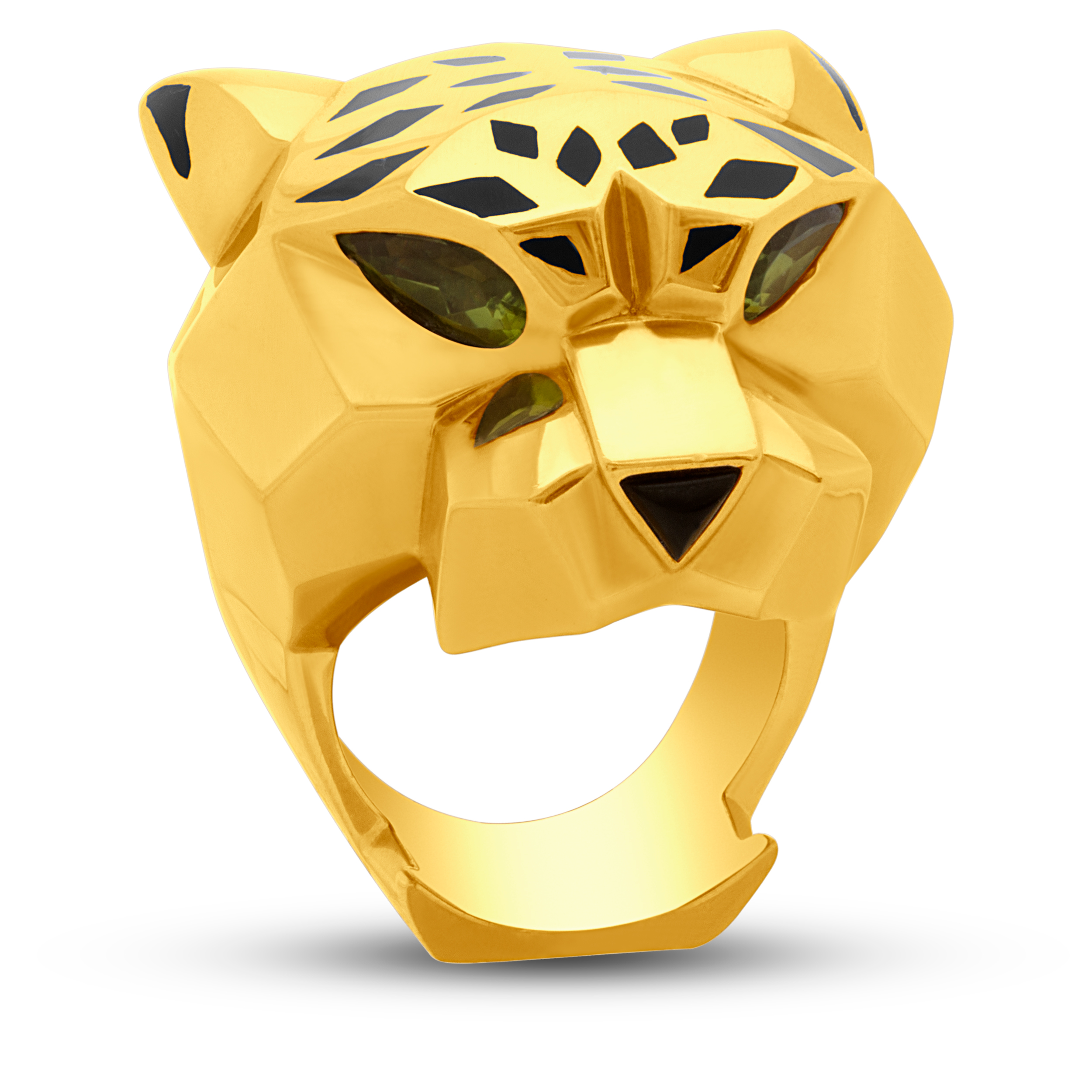 Top Buyers for Cartier Panthere rings
Juste Un Clou Cartier Buyers
The Juste Un Clou Cartier Collection, another important collection in the Cartier brand is also one of the youngest in the company. Created in 1971 by Aldo Cipullo, the Juste Un Clou became a standout icon in the 1970s.
Whether you have an original piece from 1971 or the most recent collection. At SellUsYourJewlery.com we appreciate the high value and quality of your Juste Un Clou bracelet and jewelry. Have confidence that when you sell my Cartier jewelry to Sell Us Your Jewelry.
Cartier Bangle
The Panthere De Cartier collection is another interesting collection by Cartier. Each piece is based on the look or pattern of a Panther, hence the name. In the 16th and 17th century Panther fur was rare to come by, but quickly gained popularity during the 20th century. Cartier then decided to create a collection revolving around the Panther look.
SellUsYourJewlery.com has over 40 years of buying experience with Panthere De Cartier, Cartier Panthere ring, bracelets, and earrings. You can trust that we will handle your piece with care and offer top dollar for your Cartier jewelry.
Cartier Ring
We Buy all Cactus De Cartier
The Cactus De Cartier is one of Cartier's most ambitus collections of jewelry. Each jewelry piece is created to look like a Cactus, making each variant of a ring, bracelet, and necklace distinctive as the rest of the other Cartier collections. SellUsYourJewlery.com knows the value of the quirky Cactus De Cartier collection, so don't just sell my Cartier Jewelry to any jewelry store or pawnshop. Here we will buy any Cartier Cactus collection.

Sell my Cartier jewelry & watches in Bay Harbor Islands
SellUsYourJewlery.com is the online buying section for Gray & Sons Jewelers located at 9595 Harding Ave, Miami Beach, Florida 33154. We over a free online quote, and if that does not satisfy you will send you a shipping box absolutely for free. Once we get a better look at it then we give you an official buy price for you to sell my Cartier Jewelry. We offer the safest way to sell my Cartier jewelry collections.
Cartier Jewelry Quote
Cartier Diamond Quote
Cartier Watch Quote
Easy 3 Step Process
Step 1:
Get an Online Watch, Jewelry, or Diamond Quote.
Step 2:
Request pre-labeled Easy Ship Box and mail in your item.
Step 3: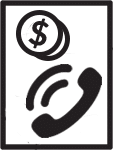 After verifying the item we will contact you with a buy price or consignment terms.
All transactions are safe and secure!

Sell Us Your Jewelry (SUYJ) is the #1 jewelry buyer in the nation. Headquartered in beautiful Surfside, FL and surrounded by Bel Harbour, Miami and Miami Beach, SUYJ is where to sell a Rolex, especially after getting our impressive Rolex Prices.SUYJ also has the best jewelry consignment service in the industry. Sell jewelry, for example, sell Tiffany jewelry, estate jewelry, sell engagement ring, and even sell Van Cleef and Arpels after receiving our expert-vetted jewelry quotes.
The Purchasing and Consignment Division of Gray & Sons


Be the first to know | SEE OUR CATALOG