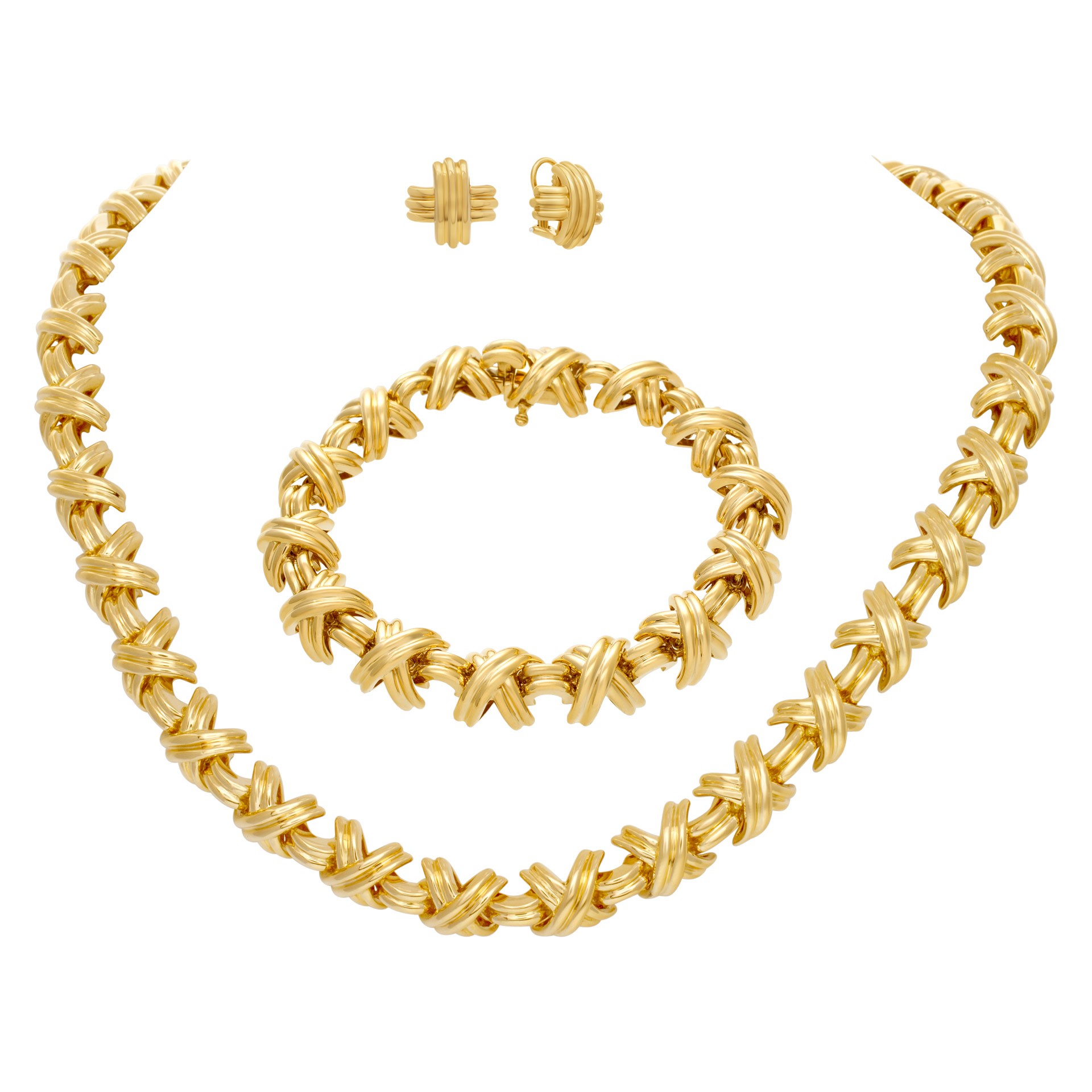 August 8th, 2023
#1 Gold Buyer Boca Raton Buy Gold
---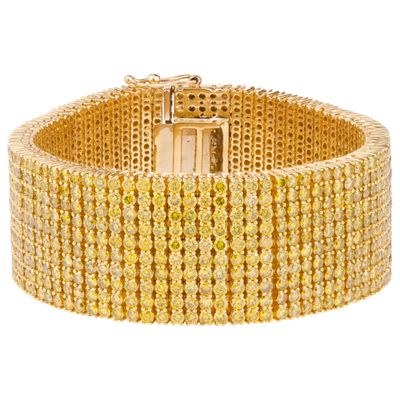 Boca Raton Buy Gold Near Me
Buyer Boca Raton Buy Gold Near Me
If you are in exploring which companies in Boca Raton buy gold near me, then Sell Us Your Jewelry is the next destination for you.
Gray and Sons Jewelers is a well-known business figure in Miami, South Florida. Dealing in pre-owned luxury jewelry and branded watches since 1980, Gray and Sons Jewelers has become a name of trust and integrity. In the forty years of business, Gray and Sons Jewelers has never been accused of duplicity or fake jewelry articles.
Buyer Boca Raton Buy Gold Near Me
Boca Raton Buy Gold Near Me
Sell Us Your Jewelry work as a separate entity under the banner of Gray and Sons Jewelers. We are an online marketplace for selling pre-owned fine jewelry and watches. Every item that is intended to be purchased, is verified by our in-house team of gemologists and watch experts in the first place to ensure its authenticity and price.
We, Sell Us Your Jewelry, serve a number of areas around Miami, including Boca Raton. If you own a gold jewelry set, for instance, a gold ring, gold bracelet, or gold necklace, there may come a time when you want to sell it to buy new jewelry or to get some instant cash. Therefore, if you are residing in the surroundings of Boca Raton and looking for a gold buyer near you, visit our showroom that is located in Miami Beach.
Our 3 step process will save your time as well as maximize your money. We pay the most for your precious gold jewelry which can be accepted both in mint or good condition. We are known as the top buyers of gold jewelry and are just a short drive from Boca Raton, Palm Beach, Hollywood, and Coral Gables. Get your free gold jewelry quote today and sell luxury jewelry online.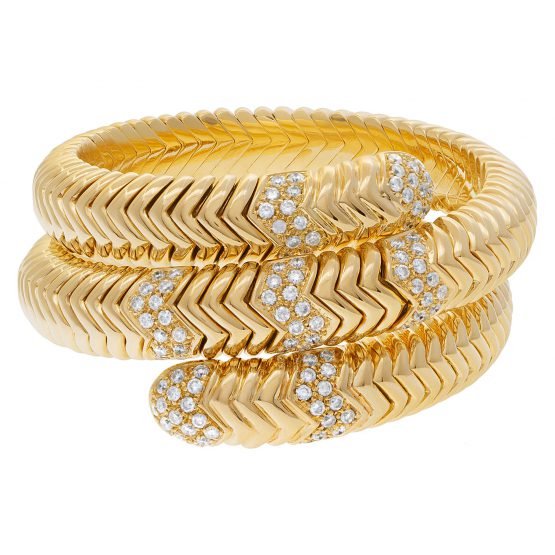 Buy Gold Near Me Boca Raton, Florida
Branded Gold Jewelry
We, Sell Us Your Jewelry, pay a market competitive price for the designer and branded gold jewelry. We prefer gold jewelry belonging to the following brands:
From an estimated retail value of fifty thousand US Dollars to one thousand US Dollars, we, Sell Us Your Jewelry, are ready to cut a deal and buy your branded gold jewelry.
We will pay you a good price for your following jewelry articles:
David Yurman's Gold "25th Anniversary Charm" Bracelet
Cartier "Panthere" Gold Ring
Roberto Coin's 18k White Gold "cobra Earrings"
Van Cleef & Arpel Iconic Gold "between the Fingers" Ring
Cartier "flora" Gold Necklace
Bvlgari 'parentesi Snake" Band
John Hardy 18k Gold Bracelet
Chopard "Happy Diamonds" 18k Gold Ring
Chimento 18k White Gold Necklace
Van Cleef & Arpel "alhambra Effeuillage Drop" Earrings
Sell Us Your Jewelry focuses on customer care and is available to answer any of your questions related to buying at any time. Our knowledgeable experts will gladly assist you on the matter through a dedicated call center as well as through email correspondence.
Boca Raton Buy Gold Near Me
Contact Us
Our online services are available for our valued customers twenty-four hours, as can be availed by visiting our website. Make an appointment by contacting our customer care team members available on the website and get your watch repair for unbelievably low prices. You can also make a call on our toll-free number: +1.800.918.2608. To get more information, you are cordially welcomed to visit our showroom located on 9595 Harding Ave, Surfside, Florida.
We hope that you have got the answer about which companies in Boca Raton buy gold near me.
Wait no more and choose one of the best companies that in Boca Raton buy gold near me. You'll enjoy the best experience while selling your gold jewelry here at Sell Us Your Jewelry.
THINGS TO DO IN BOCA RATON
Welcome To Boca Raton, FL
If you are planning a trip to Boca Raton, you already know for sure that this place has everything you need to spend some great time. Alone, with friends, or with family - there is something for everyone in Boca Raton. Check out the top things to do in Boca Raton and choose what interests you most.
Looking For Top Things To Do In Boca Raton?
The truth is, Boca Raton is full of great restaurants, parks, and other unique attractions. That's why we divided our list of top things to do in Boca Raton into two parts - for adults and children. Choose your top attractions and enjoy your time in Boca Raton!
Top Things To Do In Boca Raton For Adults
For those who are into arts and museums, the Boca Raton Museum of Art is considered one of the top art and cultural attractions in the state. The museum offers an array of permanent and temporary exhibits that have been created by artists around the world over many centuries.
Shopping at Mizner Park is another top-chosen activity and one of the best things to do in Boca Raton. Mizner Park is a great place for shopping & dining - for the second try Max's Grille, a perfect place for a delicious brunch, lunch, or dinner. If you're looking for designer boutiques, including Balmain, Fendi, Balenciaga, Prada, Gucci, or Bottega Veneta in one place, you should visit Bal Harbour Shops. Moreover, if you're interested in luxury shopping, visit Gray & Sons Jewelers' showroom next to Bal Harbour Shops. At Gray & Sons, you can get a perfect piece of jewelry or a luxury watch from Rolex, Patek Philippe, Audemars Piguet, Breitling, Cartier, or Hublot for the best price. Do you want to sell your luxury jewelry and watches for the highest price and quick cash? Then visit Sell Us Your Jewelry, or chat with our specialist Victoria.
Don't forget to spend some time at Red Reef Park. The park includes well-marked trails, and at the southern end, there is access to a beautiful beach that is a favorite for kayaking, surfing, and swimming. It's also known as Boca's best place to snorkel. The park has beautiful picnic and barbecue areas. It is an ideal choice for a quiet afternoon or a day out with your family. This takes us to…
Top Things To Do In Boca Raton With Children
One of the top things to do in Boca Raton with children is to visit the Gumbo Limbo Nature Center. Consisting of nearly 20 acres of preserved coastal ecosystem, the Gumbo Limbo Nature Center is a fun and educational place not to be missed. The main attractions include an elevated boardwalk, a butterfly garden, and a sea turtle rehabilitation center staffed by students and faculty from nearby Florida Atlantic University.
If you want to provide your children with education and entertainment in one place, visit the Sugar Sand Park. This top-rated place (and one of the best things to do in Boca Raton) offers endless educational activities and entertainment, so you can rest assured that no kid will be bored here.
Last but not least, your whole family will surely have a lot of fun at the Coconut Cove Waterpark, which includes a 986-foot river ride, water slides, recreational pool, and children's water playground. Sound good, right?
Get In Touch
WEBSITE: www.grayandsons.com
CALL: 305-770-6955.
TEXT: Vika at 786-266-4763 for a quick response.
EMAIL: sell@grayandsons.com
Gray and Sons Jewelers specializes in Pre-Owned, Estate,
Vintage, Antique, Heirloom, Used Watches & Jewelry
We Buy, Sell, Trade, Consign and Repair Used and Pre-Owned Watches and Jewelry
Our customers say; "There are no better certified pre-owned Watch Specialists & Jewelers than Gray and Sons Jewelers in all of Florida and US"
Visit www.grayandsons.com and www.sellusyourjewelry.com

The Purchasing and Consignment Division of Gray & Sons


Be the first to know | SEE OUR CATALOG