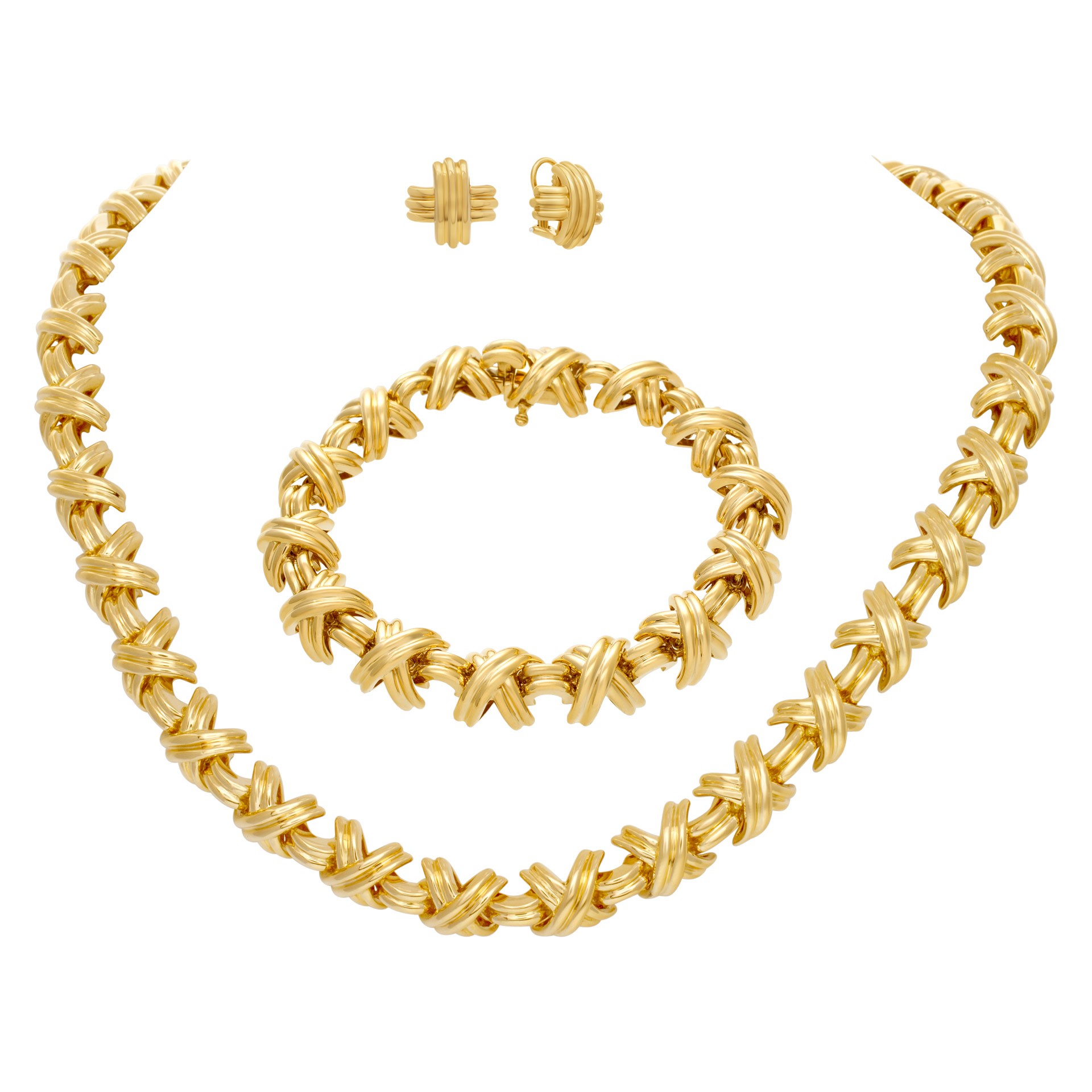 August 7th, 2023
#1 Gold Buyer Miami Buy Gold
---
Miami Buy Gold Near Me
Miami Buy Gold Near Me
Have you been searching, 'Miami buy gold near me'? If you have been looking for a trustable jewelry seller then trust no one but Sell US Your Jewelry to make the transaction.
If your search engine is flooded with searches like 'Miami Buy Gold Near Me', then you're on the right spot. How one accessorizes makes the world of a difference in elevating their style and overall look. Luxurious, gold jewelry is always going to be elegant and help you make a statement.
Miami Buy Gold Near Me
What better place to deal in gold jewelry than Sell Us our Jewelry? Sell Us Your Jewelry is the buying division of Gray & Sons Jewelers which is the best place for pre-owned, estate, new, antique, classic, or modern gold jewelry. Every piece of jewelry we sell has been carefully evaluated and is cared for.
At Sell Us Your Jewelry, we deal in jewelry from all luxury and high-end brands like Cartier, Patek Philipe, Rolex, Van Cleef & Arpels, David Webb, Harry Winston, Tiffany & Co., Bvlgari, David Yurman, Ippolita and others.
Is there a piece of jewelry you own that no longer aligns with your style and taste? Do you have some pieces of high-end jewelry that you no longer wear and are simply sitting in your drawer gathering dust? Considering selling them as there may be someone out there looking to buy something similar. And we are here to help you with the process. You no longer have to go to the local pawn shop and get conned into selling precious gold jewelry for much less than what it's worth and what you were expecting to get.
Our team of experts will carefully evaluate every single piece and give you the best price possible. We will make you aware of all the details you need to know to make an informed decision. You can visit our boutique to get our jewelry evaluated for free.
We also deal in broken and damaged jewelry which is why you shouldn't be hesitant in bringing in such pieces. Our experts restore them to look as good as new.
Buy Gold Near Me Miami
Miami Buy Gold Near Me
With our diverse collection, you can choose from beautiful jewelry and watches of the finest quality and add to our personal collection. We offer some of the most highly reputable and sought out brands such as Bvlgari, Cartier, Chopard, Chimento, David Yurman, Harry Winston, John Hardy, Konstantino, Roberto Coin, Sonia B., Tiffany & Co, Van Cleef & Arpels.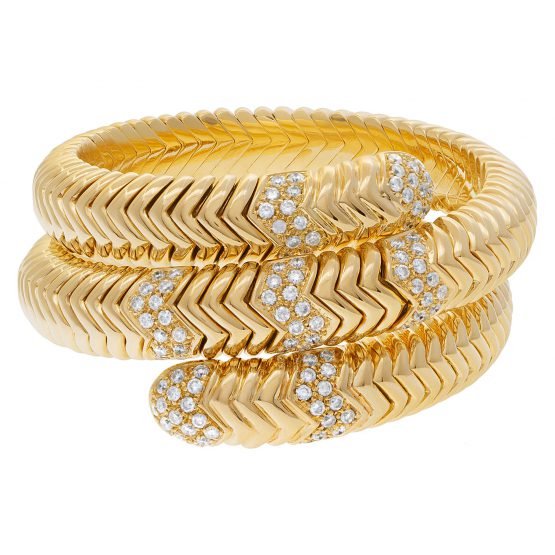 Buy Gold Near Me Miami, Florida
We are confident that you will be able to find the gold piece you're looking for, while we ensure superior customer service from start to end and secure transactions.
The jewelry industry is evolving at a rapid rate and we have kept up with it, by buying jewelry from different places including Miami. We are always looking forward to investing in antique, classic or vintage gold jewelry of all kinds like, brooches, pins, necklaces, rings, etc.
You would be impressed by our large collection of jewelry as it includes some of the most luxurious and elegant pieces ever made. With a high demand of high-end gold jewelry, this is the perfect time to transform your unused, unwanted gold jewelry to quick money,
Vintage and classic jewelry particularly require thorough grading and evaluation, so the best rates can be offered. Our team consists of certified jewelers who thoroughly inspect the jewelry you bring to us, so we can guarantee you the best rates in the market.
Whether you're looking to sell single jewelry pieces or whole sets of diamond, gold, or any gemstone, we'll be happy to take them off your hands. You can reach out to our experts for any further queries or concerns and we'll be delighted to help you.
THINGS TO DO IN MIAMI
What are the best things to do in Miami?
What is the secret of Miami? What makes so many people fall irretrievably in love with this place? Everyone knows that Miami is a multicultural city, full of street art and sandy beaches, but also a business center. But what makes it truly special, is the combination of its unique tropical vibe and sunny beaches with the famous luxury nightlife and big city energy.
Are you visiting Miami anytime soon? Check out the list of the best things to do in Miami. This list contains the names, links, and descriptions of some of the top places to visit and the best things to do in Miami. With this list you will make the most of your time in the Magic City!
Top 5 Things To Do in Miami
Located in the south of Miami, the Everglades National Park is an ideal destination for a short, one day trip and a great place to relax among nature. The park was inscribed on the UNESCO World Heritage List and is famous for the alligators and crocodiles that live there, as well as other reptiles and numerous bird species. You can watch the animals in their natural habitat and learn some interesting facts from the tour guide while enjoying the tropical wetlands. Definitely one of the top things to do in Miami.
Bal Harbour is heaven for those who love shopping and dining in the most luxurious style. Even having a nice walk there can be a great way to spend the evening. When you're there, make sure you visit the Gray & Sons Jewelers showroom located just next to the luxury Bal Harbour Shops. Gray & Sons Jewelers is a renowned and leading jewelry company with over 42 years of experience in the industry. At Gray & Sons Jewelers you can find a dream jewelry piece or luxury watch for yourself or your loved ones.
If you want to find yourself in an Italian movie, the Vizcaya Museum & Gardens is the place. Beautiful Renaissance garden, majestic mansion, and much, much more to see while exploring this 20th century estate. This magical place is a must see and one of the top things to do in Miami, especially if you're into architecture, gardens, and charming atmosphere
One of the most famous places in Miami, also known as SoBe. Both at day and night, this place is bustling with life attracting tourists and locals. Sunbathing on Miami's most famous beach and then strolling along Ocean Drive, where you'll find plenty of cafés, restaurants or exclusive boutiques, is one of the best things to do in Miami and a great way to spend even a whole day.
One of the best things to do in Miami for those who love exploring the underwater world. Take a snorkeling or scuba diving tour in the clear waters of Biscayne National Park and explore the amazing reef and mysterious wrecks. If you're lucky, you will also see dolphins and sea turtles.
When it comes to the best things to do in Miami, it's not easy to choose just a few attractions. The list above shows some of the must see places in Miami, but there is much, much more. As a place famous for luxury lifestyle, Miami is associated with luxury shopping places. There is a huge choice of the most expensive fashion brands like Chanel, Gucci, Dior, and any luxury brand you would think of. For those who love top cars, in Miami you can get such stars as Rolls Royce, Bentley, Porsche, or Lamborghini. Miami is also the best place wbecause it's home to Sell Us Your Jewelry. Sell Us Your Jewelry is known for the best prices and top ratings
If you're into luxury jewelry and watches, you should visit Sell Us Your Jewelry, the best place to buy, sell, trade, consign, repair, restore used watches and jewelry in Miami. Getting the most cash for your luxury watch or jewelry can be one of the best things to do in Miami. Sell Us Your Jewelry is known for the best prices for used luxury jewelry and watches, modern watches, vintage watches, and diamond watches, such as:
If you have any questions, Chat with a specialist Victoria.
Get In Touch
WEBSITE: www.sellusyourjewelry.com
www.grayandsons.com
CALL: 305-770-6955.
TEXT: Vika at 786-266-4763 for a quick response.
EMAIL: sell@grayandsons.com
Gray and Sons Jewelers specializes in Pre-Owned, Estate,
Vintage, Antique, Heirloom, Used Watches & Jewelry
We Buy, Sell, Trade, Consign and Repair Used and Pre-Owned Watches and Jewelry
Our customers say; "There are no better certified pre-owned Watch Specialists & Jewelers than Gray and Sons Jewelers in all of Florida and US"
Visit www.sellusyourjewelry.com and www.grayandsons.com

The Purchasing and Consignment Division of Gray & Sons


Be the first to know | SEE OUR CATALOG