---
Sell My Bedat Watch
Want a fast and easy way to sell your Bedat watch? Look no further than SellUsYourJewelry.com, your go-to source when you want to sell watches and jewelry online! Our company has been evaluating and purchasing the finest timepieces for more than three decades. We know the time and care that goes into making luxury watches, and we understand that you may have a strong connection to your timepiece.
Instead of leaving your precious heirloom in the hands of an inexperienced retailer, you can rely on our experienced jewelry buyers to give your luxury watch the time and care it deserves. For over 40 years, customers from across the country have relied on Gray and Sons Jewelers to sell my Bedat watch. Not only is Gray and Sons Jewelers a place where anyone can come to sell my Bedat watch, but we also cater to selling Bedat watches, trading them, and repairing Bedat timepieces.
In our very own showroom, we have sales specialists knowledgeable in all kinds of luxury and swiss branded watches and jewelry. Behind our showroom, we carry six Swiss-trained watchmakers with over 150 years of combined experience in watchmaking. Customers from states all around such as New York, California, Texas, Illinois, New Jersey, Nevada, and many more have trusted Gray and Sons Jewelers to handle all their luxury needs.
When you trust our team at SellUsYourJewelry.com, we promise to deliver the best price and the best experience in an effort to make the experience of selling your Bedat watch a breeze. You and your luxury watch have developed a special relationship over the years, and it deserves the utmost attention, so leave it in the hands of our award-winning customer service.
How to "Sell my Bedat Watch"?
When customers are searching for a place to "sell my Bedat watch" on any search engine, Gray and Sons Jewelers appears. Whether customers are located in here in South Florida or across the country, nothing stops them from being able to conduct formal business with us. Through our online selling portion of Gray and Sons, SellUsYourJewelry.com, customers can request a watch quote by submitting pictures and a description of their timepiece. When customers follow this self-explanatory process, they receive a quote for their item within 24-48 hours!
Our sales specialists rely on not only their expert knowledge but follow-through a research process to discover how much every item is selling for on the worldwide market. Based on this information, our staff comes up with a respectable offer which is submitted to the client via email. Customers can receive a quote to "sell my Bedat watch" before even stepping foot in our store! After receiving the free online quote, customers can decide whether they would like to proceed with Gray and Sons Jewelers to sell my Bedat watch.
Once customers have decided to go through with our offer, they can either come into our store to walk away with cash OR they request one of our suitable Easy Shipping boxes. Here at Gray and Sons, we supply customers whole don't live nearby with a free Easy Shipping box that comes with all the necessary materials and instructions to safely package and send their timepieces to our premises. Once we receive the item to confirm it's authenticity and evaluate its condition, we mail over a check for the agreed amount. It's as easy as one two three!
Are you searching for a Luxury Watch Buyer? Contact us today.
Some of the models we accept
No. 8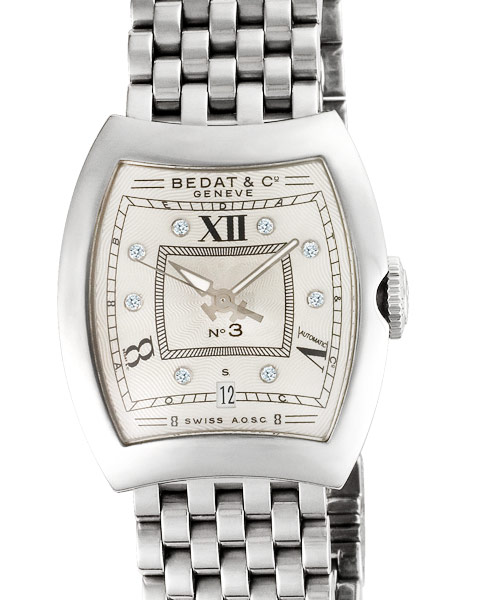 No. 3
No. 7
Easy 3 Step Process
Step 1:
Get an online watch, jewelry or diamond quote.
Step 2:
Request pre-labeled Easy Ship Box and mail in your item.
Step 3: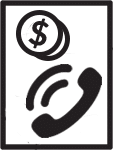 After verifying the item, we will contact you with a buy price or consignment terms.
Where is the best place I can sell my watch? We are!
The Purchasing and Consignment Division of Gray & Sons


Be the first to know | SEE OUR CATALOG