August 10th, 2023
The Easiest Way of Selling Diamonds – Sell Us Your Jewelry
---
Selling diamonds can be incredibly frustrating and tricky especially if you aren't dealing with professionals that know what they are doing. If you are visiting local pawn shops or untrusted buyers, you may be getting low rates for your precious diamond jewelry and that can be pretty disheartening. There is nothing worst than having precious and luxurious diamonds and underselling them when you can get a much better value for them. Worry no more! Sell Us Your Jewelry is here to the rescue.
At Sell Us Your Jewelry, you will get a much better price for your diamonds, with authenticity as well as excellent customer service. With the simplified selling process that Sell Us Your Jewelry offers, you can get an excellent price for your diamond jewelry. Sell Us Your Jewelry has a team of experts who can examine your diamond be it unmounted or mounted on a ring or any other jewelry piece and offer you top dollar for it. Do not waste your time on local pawn shops and unregistered diamond and jewelry dealers.
Sell loose diamonds in Hollywood.
Sell Certified Diamonds
If you own a GIA certified diamond you will get a much better value as compared to selling a diamond without GIA certification. The reason behind this is simple, GIA certification is the gold standard for diamond grading. They go through a strict testing process to not just truly understand but also to preserve the true the value of a diamond. They are the most credible certification.
We have a team of incredible GIA certification experts for the inspection and verification of your diamonds. They consider the following characteristics to enable certification of diamond-based jewelry, the diamond cut, diamond weight, diamond finish, and grading clarity, and diamond color grading.
You no longer have to look for or visit GIA diamond buyers as we have brought the best GIA diamond experts and offers to you.
Top Place for Selling Diamonds
At sellusyourjewelry.com , you do not have to think twice about selling diamonds to an ill-skilled diamond buyer that will be offering you the lowest possible price for your diamonds. You can expect the best customer service, fastest-selling procedure, and non-complicated and transparent transactions that everyone wishes for.
Gone are the days where selling diamonds was a daunting and tricky process. You can start selling diamonds in the most hassle-free way for the best price at Sell Us Your Jewelry.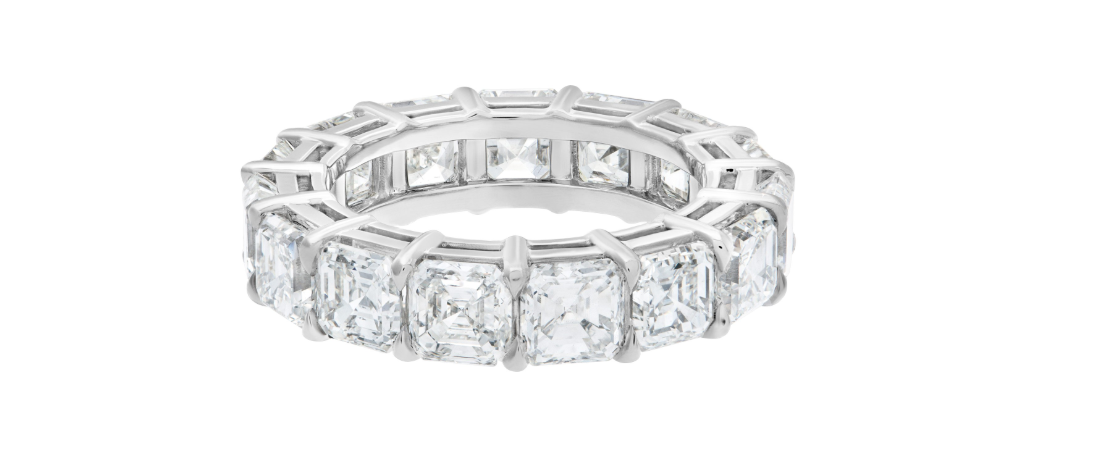 We are the number one diamond eternity band and rings buyer in the US.
Selling Diamonds Has Never Been Easier
You may be annoyed by constantly hearing low prices for your diamonds that you know are worth way more! Well, trust us with it! We understand how time-consuming and challenging selling diamonds is, be it online or in-store which is we have designed the simplest selling diamonds process for you. You can simply start selling diamonds to one of the best diamond dealers in the country in three easy steps without losing any more time or putting in any extra effort.
We can offer instant diamond valuations which will aid you in truly understanding what your jewelry is worth. Our hassle-free diamond service will save a lot of your time and effort. You can first get a quote for your diamond jewelry which you can compare to that of other buyers for your satisfaction.
If you are happy with the quote, you will get a pre-labeled easy shipping box so we can examine the diamonds closely. And after verifying the diamonds, we will contact you with consignment terms and buying price. Selling diamonds has never been simpler, hasn't it? Wait no more and get in touch with the industry leaders to sell your precious diamonds for a decent price and instant cash.

Sell loose diamonds in Hollywood.
sell jewelry and watches today
The Purchasing and Consignment Division of Gray & Sons


Be the first to know | SEE OUR CATALOG