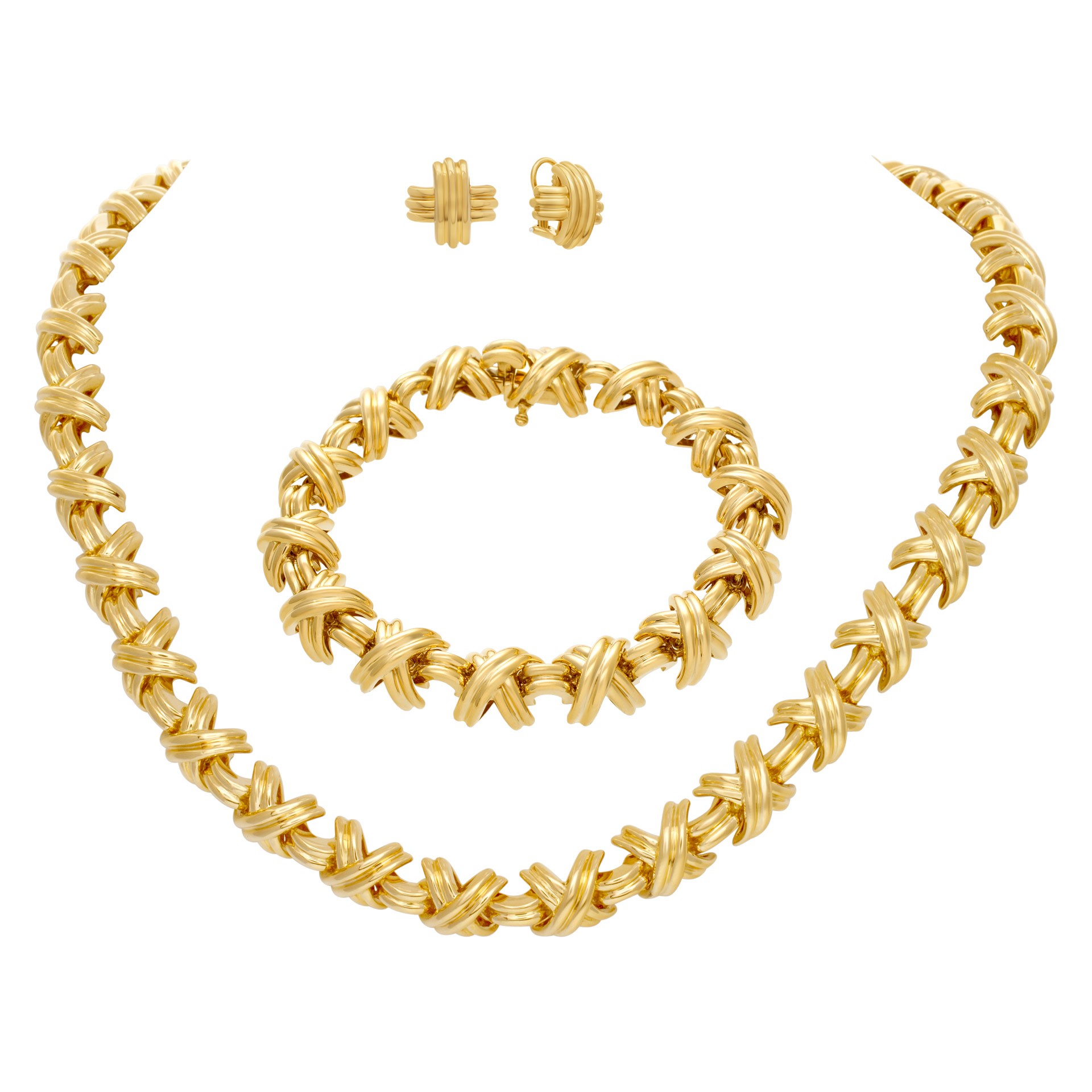 #1 Gold Buyer | Surfside Buy Gold
Get Your Free Quote
Surfside Buy Gold Near Me
Surfside Buy Gold Near Me
If you have been meaning to add to the sentimental value of a moment with a loved one by gifting them a gorgeous gold jewelry piece and have been searching 'Surfside buy gold near me', you're finally in the right spot.
Whether it is a carefully chosen, elegant bracelet or a beautiful white gold ring studded with gemstones, jewelry proves to be a meaningful gift for birthdays, anniversaries, or any other special occasion.
The only thing better than a gold jewelry piece is opting for one from a reputable and known brand name. However, it is always tricky to buy precious jewelry, as you want to get the best quality at the best price and that calls for a legitimate and trusted vendor like Gray & Sons Jewelers.
You can completely rely on us to help you find what you're looking for. We pride ourselves in putting the customer satisfaction first which is why we provide the best trading experience we will come across.
Buy Gold Near Me Surfside
Surfside Buy Gold Near Me
Everyone curates their personal jewelry collection depending upon their style and preference. Where some prefer silver, others would opt for white gold and some would stick to yellow gold jewelry. It all depends on what you can buy and what you like. However, what most people don't realize is that jewelry is also a good investment alongside being a style accessory. Similarly, metal made home décor is also a good investment, as all these items can be easily traded to make fast cash in times of urgent need.
You can therefore get jewelry and non-jewelry items at excellent prices for Gray & Sons Jewelers. The items we deal in are 100% authentic and the process is simple and highly convenient. We deal in several brands like Bvlgari, Chopard, Cartier, Tiffany & Co. etc. If your query is to look for companies that in Surfside buy gold near me, this is the place.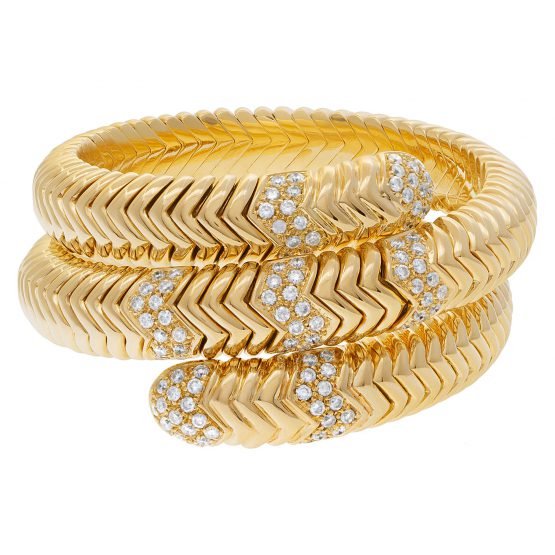 Buy Gold Near Me Surfside, Florida
Why Choose Us?
There are several jewelry stores in Miami, what makes Sell Us Your Jewelry special? Well, Sell Us your Jewelry is the buying division of Gray & Sons jewelers which have been working in the industry for over four decades. They have managed to make a brand for themselves which represents excellent customer service, authentic and elegant jewelry pieces and a secure and safe transaction.
Furthermore, we don't just sell or buy jewelry but also are one of the best jewelry repair companies in Florida. We are the go-to store for repairing and restoring estate, vintage, classic, modern jewelry for the locals of Surfside. Our services however aren't limited to residents of Florida but are available nationwide. We offer meticulous restoration of watches, jewelry pieces for customers in Dallas, Boston, Chicago, Philadelphia, Los Angeles, Washington DC, Cleveland Ohio, New York, California etc.
We have an extensive knowledge of the craft and a love for all luxurious and fine jewelry, watches which allow us to inspect, refurbish and restore items so they look as good as new.
Surfside Buy Gold Near Me
We have a global clientele, always looking for different types, colors, and shapes of jewelry items. Clients usually show love for vintage or classic jewelry made of precious metals like gold. We buy it all such as a mix of modern/contemporary, antique, estate, or classic jewelry items.
The prices we offer simply cannot be beaten as we purchase top-quality jewels at a decent price.
Jewelry is regarded as antique or classic with regards to the period of time it was produced in. Here are some popular types of jewelry with respect to their key periods.
Antique Jewelry- at least 100 years old.
Vintage- at least 20 years old
Victorian Jewelry- Circa 1830-1900s
Art Deco Jewelry – Circa 1920-1930s
Art Nouveau Jewelry – Circa 1880-1910
Modern/Contemporary Jewelry – Circa 1970s-onwards
Retro Jewelry – Circa 1939-1950s
We hope that you have got the answer about which companies in Surfside buy gold near me. Wait no more and choose one of the best companies in Surfside buy gold near me – Gray and Sons Jewelers.

The Purchasing and Consignment Division of Gray & Sons


Be the first to know | SEE OUR CATALOG