August 8th, 2022
Is It Safe To Sell Your Used Watch Online?
---
Is it safe to sell your used watch online? Yes. SellUsYourJewelry.com, an online platform of Gray and Sons Jewelers, accommodates watch sellers from the entire US. We have been buying, trading and consigning pre-owned, used watches nationwide for the past 42 years.
Gray and Sons Jewelers is a five star, safe, trustworthy, insured watch buyer with thousands of satisfied customers. Fill out the forms and start the process here. Click to Start The Watch Selling Process Here.
Sell Us Your Jewelry Makes It Safe to Sell Your Used Watch Online
The process of " how to sell my watch " starts online, but our luxury watch experts are available via text, phone, chat and email. They are real people, real decision makers ready to buy your watch. Our store is recommended by thousands of repeat customers that have done business with Gray and Sons Jewelers.
Who to contact to sell my pre-owned watch?
CALL: 305-770-6955
EMAIL: sell@grayandsons.com
WEBSITE: www.sellusyourjewelry.com
Or you may visit us in-person in our showroom in Bal Harbour/Miami.
If you visit Florida or if you live in Miami, Miami Beach, Surfside, Bal Harbour, Sunny Isles, Aventura, Fort Lauderdale, Coral Gables, Coconut Grove or even Pinecrest, Gray and Sons Jewelers your #1 watch buyer with the physical showroom and watch and jewelry experts located right across from famous Bal Harbour Shops. With real watch and jewelry specialists on-site, open six days a week, we not a virtual store.
Our customers say we are #1 USA used jewelry and watch buyers. Immediate payment for your pre-owned, used, estate WATCH!
* Cash * Highest Prices Paid * Free Quotes and Estimates * Personal assistance to sell your pre-owned watch*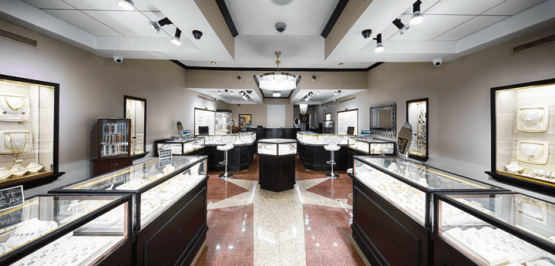 Contact Sell Us Your Jewelry to Sell Your Rolex for the BEST PRICE.
The Purchasing and Consignment Division of Gray & Sons


Be the first to know | SEE OUR CATALOG