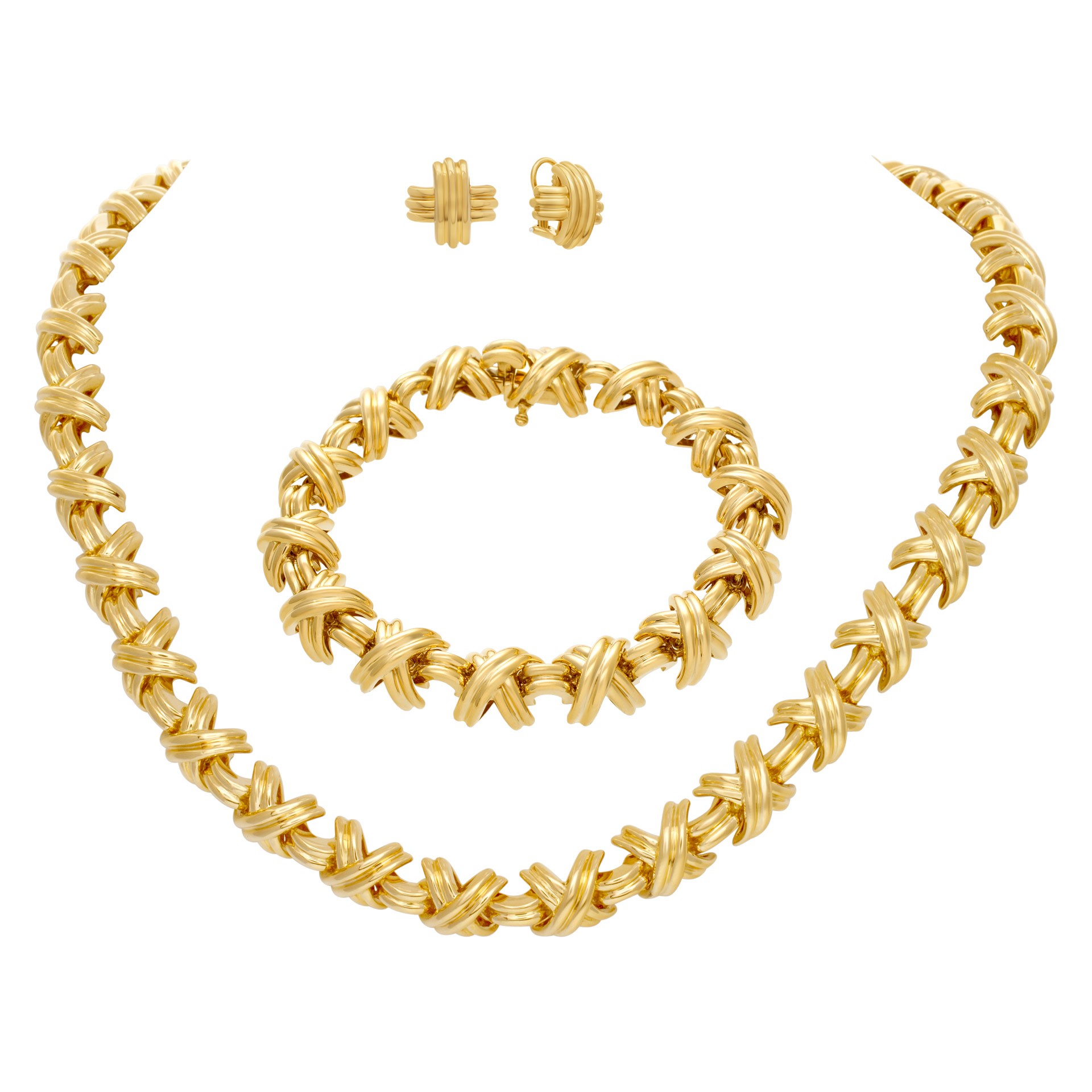 August 9th, 2023
#1 Gold Buyer Bal Harbour Buy Gold
---
Bal Harbour Buy Gold Near Me
Bal Harbour Buy Gold Near Me
Thinking of selling your gold jewelry pieces? Is your search filled with the phrase, 'Bal Harbour Buy Gold Near Me'? Sell Us Your Jewelry is the ultimate shopping solution for you.
Introduction:
Have you tried to search online, 'Bal Harbor buy Gold Near Me' and had no luck finding what you were looking for? Well, the answer isn't always there. Buying precious jewelry requires one to be extra vigilant and find authentic, trustable jewelers like Sell Us Your Jewelry. Even your local pawnshop is likely to sell you a highly overpriced item that they have acquired for relatively cheap.
You're finally in the right place to buy or sell luxury jewelry or watches without the fear of being conned. Sell Us your Jewelry is the buying division of Gray & Sons Jewelers which are reliable and trustable, with several years of experience.
At Sell Us Your Jewelry, we highly value our customers and we have firm faith that we can offer what your personal jewelry collection is lacking. We make it a point to offer you excellent customer service.
Buy Gold Near Me Bal Harbour
Bal Harbour Buy Gold Near Me
It can be pretty intimidating to deal in a luxury gold jewelry set, ring, etc. This won't be the case with your experience at Sell Us Your Jewelry. We make sure you get the best rate possible without compromising on the quality of gold jewels. Therefore, Sell Us Your Jewelry is your ultimate selling solution.
Antique and Classic jewelry requires a more thorough grading and evaluation process than other jewelry types to ensure quality. A lot of times, people try to sell an antique or classic jewelry piece to a local pawn shop and end up getting conned into getting less rates for authentic products. Save yourself that trauma and opt for a reputable buyer like Sell Us Your Jewelry.
If you wish to purchase your desired jewels at your doorstep, simply order online at Gray & Sons Jewelers. This process is completely safe and reliable thus you have nothing to worry about. Feel free to check the official website for more details.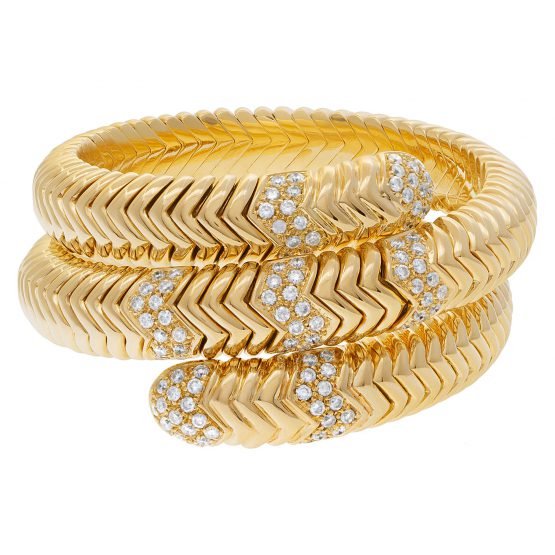 Buy Gold Near Me Bal Harbour, Florida
What Kind of Jewels Do We Purchase?
We buy every type (vintage, classic, modern, antique, etc.) and brand of jewelry which may include high-end brands like Cartier, Bvlgari, Sonia B. Jewelry, Van Cleef & Arpels, Chopard, Tiffany and Co., David Yurman, and many others.
Every fine piece of jewelry or watch we buy must be accompanied by a receipt of authenticity and valuation. The jewels you sell to us will keep looking as good as new for many years to come, which shows our commitment and level of care for jewelry items and watches.
Bal Harbour Buy Gold Near Me
How Is the Jewelry Assessed?
We have an experienced team of professional swiss-trained jewelers and gemologists, who are capable of correctly assessing the worth of gold and diamond jewelry. Every item on our website has been correctly weighed and evaluated. We offer gold that is from 14 karats to 24 karats (99.9%) pure.
Any gemstones including diamonds present on the gold jewelry are also assessed by our gemologists as per GIA standards. After the entire assessment, we sell the jewelry at the best rate in the market.
Our collection has the finest quality used, unused, estate jewelry and watches which will look perfect in your personal collection. All the selected jewels and watches are certified and cared for. We make sure you get an accessory that looks good as new.
We hope that you have got the answer about which companies in Bal Harbour buy gold near me. Wait no more and choose one of the best companies that in Bal Harbour buy gold near me. You'll enjoy the best experience while selling your gold jewelry here at Sell Us Your Jewelry.

About Us | Sell Us Your Jewelry
The Purchasing and Consignment Division of Gray & Sons


Be the first to know | SEE OUR CATALOG