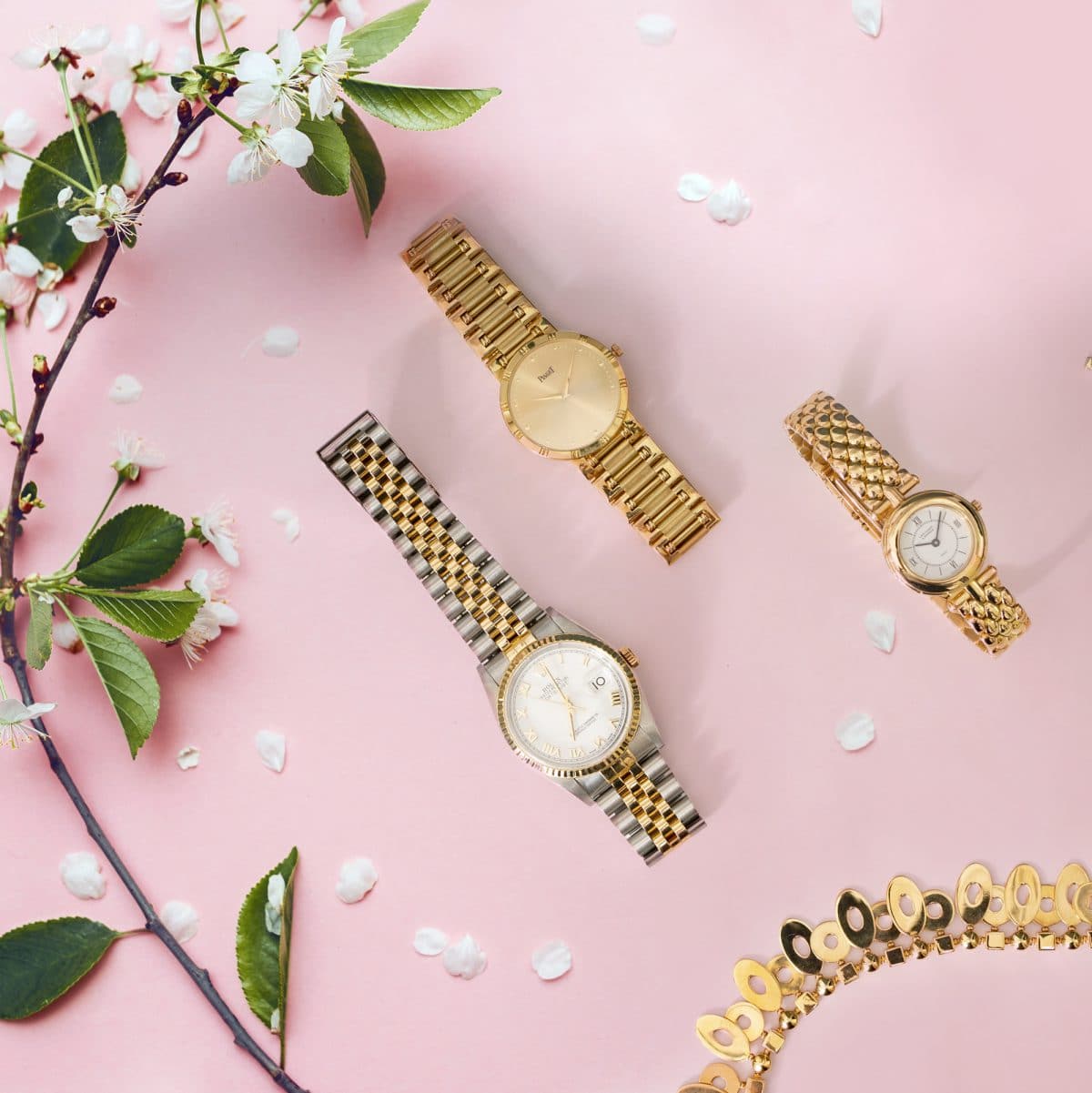 Reasons to Sell Your Jewelry
Get Your Free Quote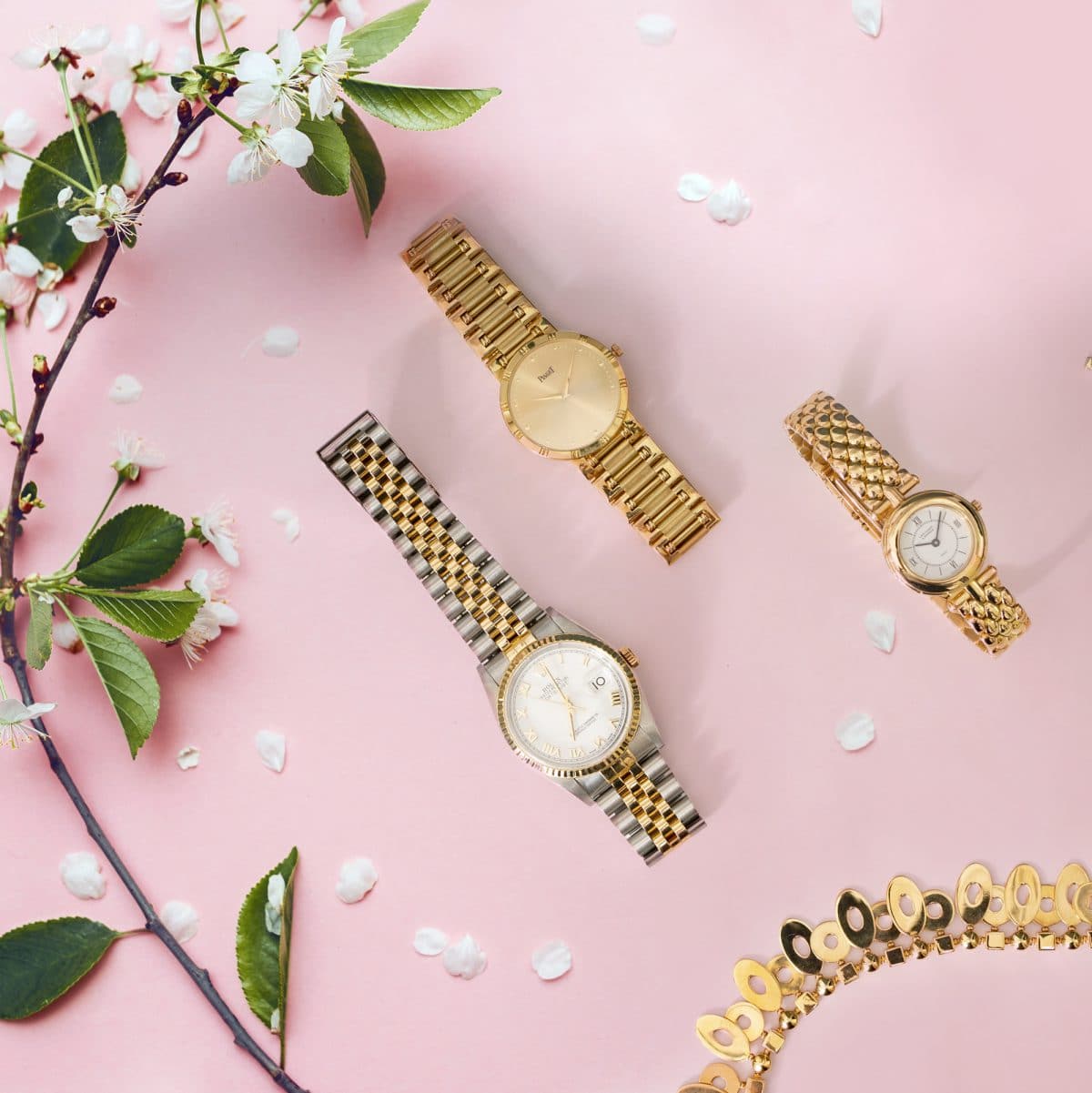 You may think that you can never have too much jewelry or too many watches — after all, if you want to look your best, it's important to complete your look with the finest accessories. However, there are many people who don't like to wear jewelry, or they have a few staple pieces that they wear over and over again. If you have an abundance of jewelry or multiple high-end watches that are just sitting in your jewelry box or wardrobe collecting dust, you may feel at a loss for what to do with them. That's why, in today's post, we will give you a few reasons why selling your old jewelry and watches may be the best option.
At SellUsYourJewelry.com, we would be more than happy to free up some space in your wardrobe by taking your high-end jewelry and watches off your hands. We offer a simple, three-step process that allows you to trade in your unwanted jewelry, watches, and diamonds in exchange for cash that you can use in other areas of your life. Learn more about our process on our website, and fill out the form to get started and receive a free quote from SellUsYourJewelry.com!
You Inherited Jewelry From Relatives
When a loved one passes away, they will often leave items to members of their immediate family. These belongings can be anything from property to old jewelry. In some cases, the jewelry you inherited from a deceased family member can have sentimental value. However, if your loved one owned a lot of jewelry, or you simply don't have a taste for the pieces you receive, it can be beneficial to sell the high-end jewelry in exchange for money. Whether you decide to keep a few pieces for yourself and sell the rest or the pieces you inherited simply don't fit your taste or style, you can rest assured that our team at SellUsYourJewelry.com will treat them with the care that they deserve.

You're Recently Divorced
It's common for divorced couples to have bad blood between them, and if you've recently divorced your spouse, seeing any reminders of the relationship you once had may bring up bad feelings that you would rather leave behind. Items such as pictures, clothing, or even jewelry can bring up bad memories, and you may decide that selling the jewelry you were given by your ex may be the best option. At SellUsYourJewelry.com, we will happily take any jewelry you no longer want sitting around your home. Once you mail in your old jewelry or watches, we will send you money that you can use to go on vacation and relieve the stress of your divorce.
Selling Your Jewelry Is Easier Than Ever!
In the past, if you wanted to sell jewelry or watches, you didn't have very many options. Luckily, in today's society, the price of gemstones and high-end jewelry has increased, and you now have an abundance of ways to relieve yourself of unwanted pieces for cash.
If you're ready to part with jewelry or watches that are just collecting dust, then SellUsYourJewelry.com is here to help! We make it easy to sell jewelry and watches with our simple, three-step process. Browse our website to learn more about our process and the brands that we accept, and when you're ready, fill out the form below to get started today!
The Purchasing and Consignment Division of Gray & Sons


Be the first to know | SEE OUR CATALOG